Sticker Rolls (100 stickers)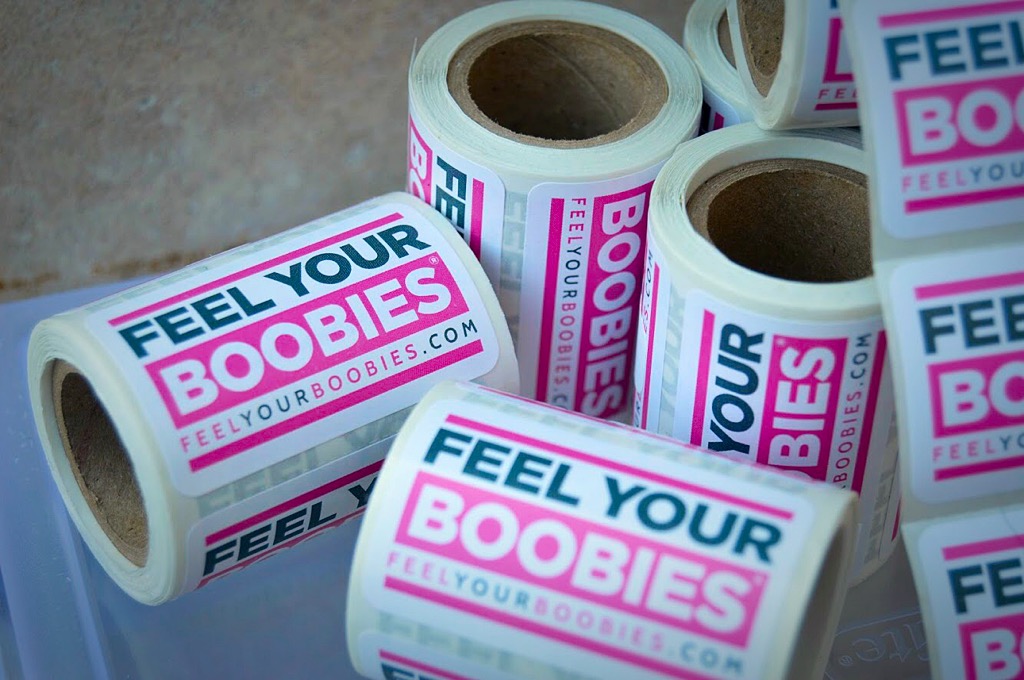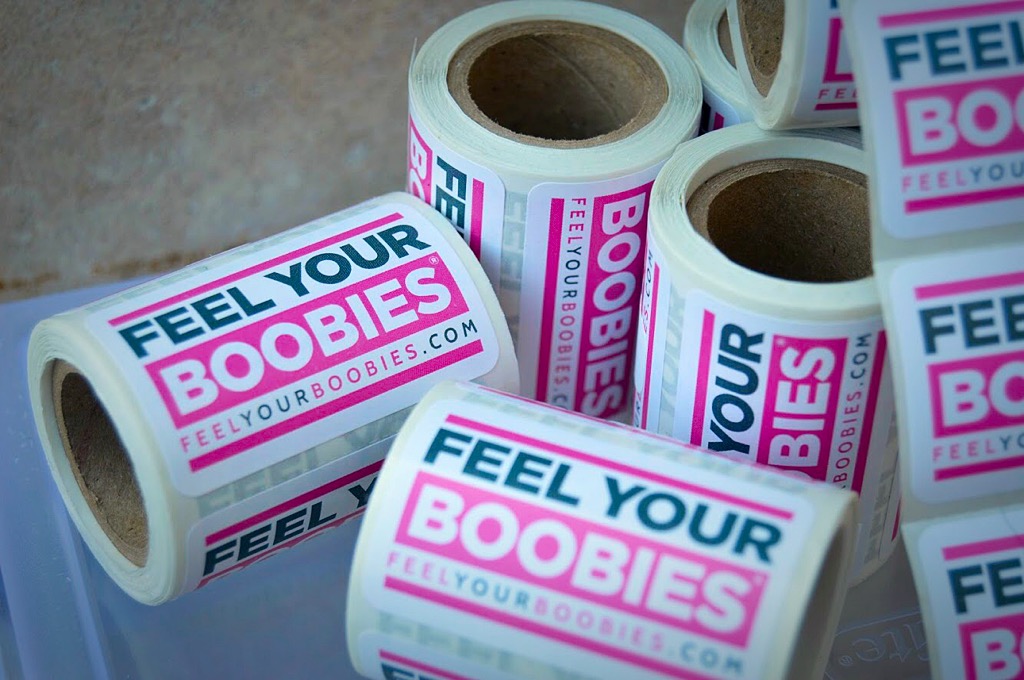 Sticker Rolls (100 stickers)
No better way to spread the message than these handy sticker rolls. Whether you use them when sending bills or to hand out at events, they are sure to get people talking!
NOTE: Not meant for outside use.
Size: Stickers are approximately 1" x 1.5" and are glossy. There's perforation between each sticker so you can easily separate them.